How to get Started in Internet Marketing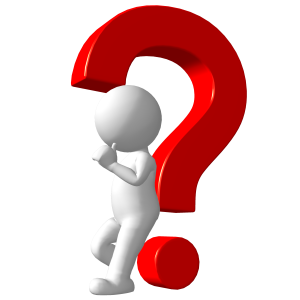 Hey guys, found this GREAT article on How to Get Started in Internet Marketing on, get this, the Huffington Post.
The article is about How to Become an Affiliate Marketer and it is very well written.  
Being an affiliate is one easiest ways to get your feet wet in the Internet Marketing world without ANY Risk, you don't have to have any of your own cash in the game,  no copywriting skills, nothing. 
 If you are looking to make your first dollar online or just want to jump start you biz it's worth the read.
Read How To Become an Affiliate Marketer HERE
Terry Wygal